12 Month Platinum Level Coaching Program for Authors, Speakers, Experts, and Coaches.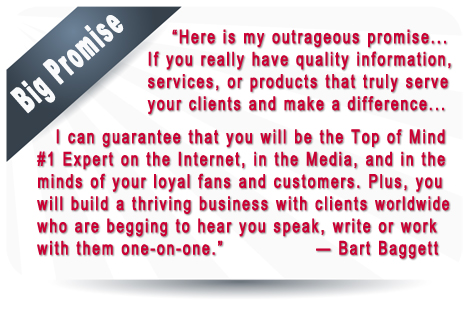 A 12 Month Career Blueprint For Authors,
Speakers, Experts, & Coaches.
Dear Fellow Author, Speaker, Expert or Coach-
If you are a person with a message to share with the world, a person who has the ability to CHANGE LIVES with your knowledge… this program puts the business and marketing systems behind your brain.
If you are expert in any field… this 1-year "Coaching Program" will secure your place as the top of mind expert and have a profitable 6-7 figure business that generates leads, sales, and new customers 24/7.
This is not about writing just one book or putting up a website…this is about building a business with step-by-step systems in place within the first year.   When you follow this blueprint, you will be free to focus on "illuminating" your customers and fans with articles, books, CDs, DVDs, seminars, coaching programs and in-person events.
You will be shown Bart's step-by-step blueprint for turning your knowledge and information into a 6- figure business with raving fans around the globe. Also, if speaking is part of your business model, Bart will show you how to leverage your worldwide  list of fans and clients into a life of globetrotting around the world sharing your message.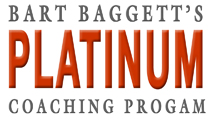 http://booksellingsecrets.com/members/platinum-coaching-program/
Watch the full video overview here.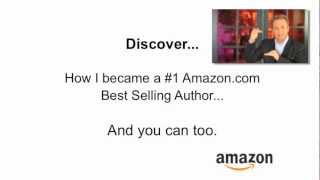 http://booksellingsecrets.com/members/join-our-community/#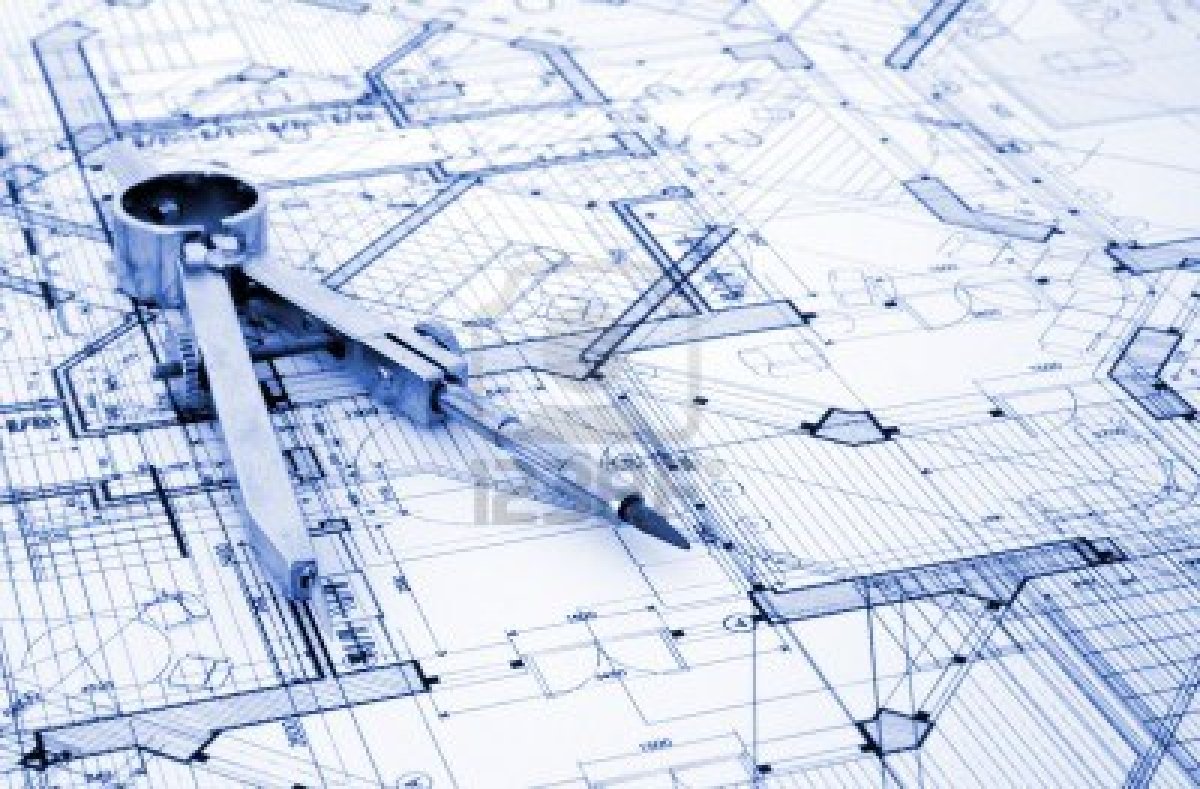 Call us today at 310-684-3048
to schedule your 20 minute "Right Fit" Interview and
download the written application, above.