What's your But….
"Yep, In life, "Everybody's got a big but." — Pee Wee Herman, Pee Wee's big adventure (while sitting in the mouth of the dinosaur.)  What's your but… get off it and do something today.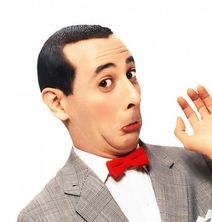 About The Author
Related Posts
Did you see the newspaper I was featured in? It is India's largest...

If you need have a questioned document that needs an expert opinion…...